---
Toy Market is fully stocked for Easter! We are offering Easter Bundles again this year.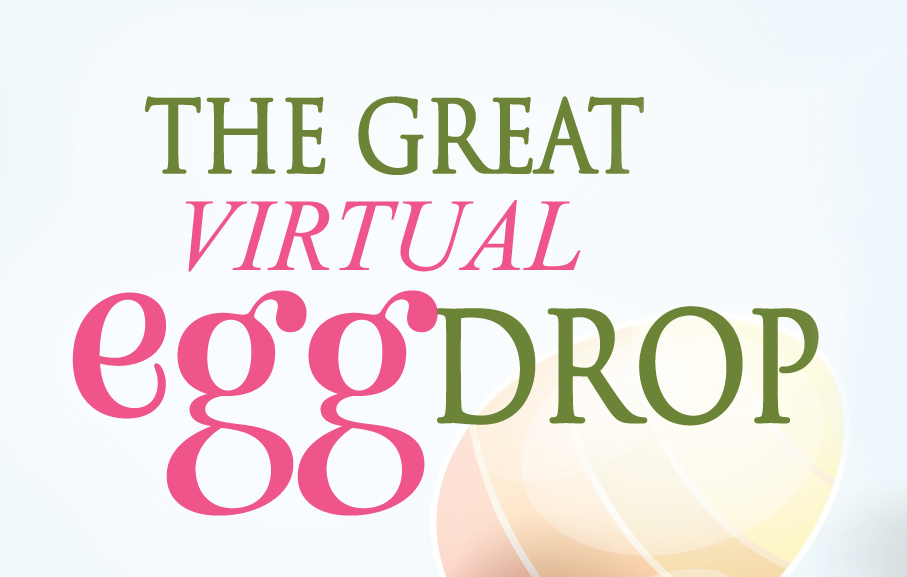 Our annual tradition is VIRTUAL this year!
You can still have some Easter Fun!
FIRST – Pick Up EGG, Rules & Registration
at Toy Market in Downtown Hammonton
Tues, Wed or Thurs. March 30 – April 1 from 11am-5pm

SECOND – Return the Egg Contraption
by noon on Friday, April 2.

THIRD – Watch "THE DROP" 
on Facebook LIVE
Friday, April 2 at 3pm.